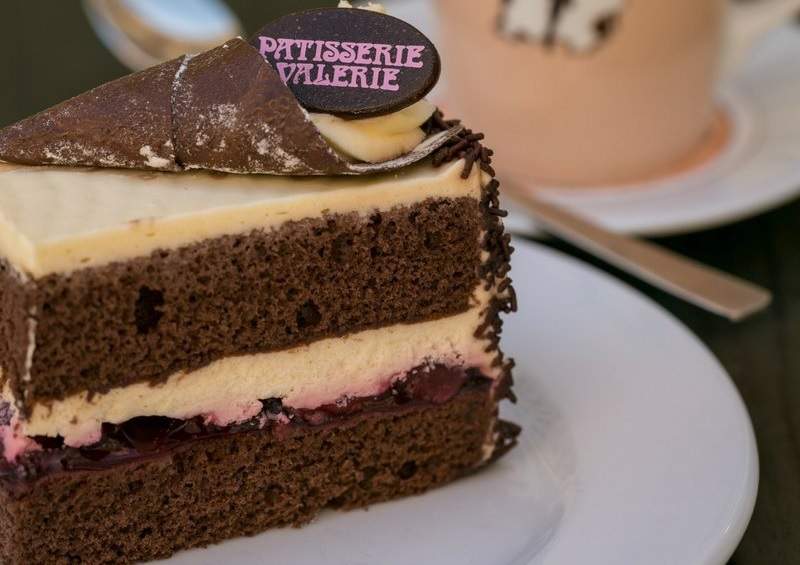 Patisserie Valerie chief executive officer Paul May has resigned from his role effective immediately after the company confirmed it has a net debt of £9.8m.
May will be replaced by Stephen Francis, the former chief executive of UK pork producer Tulip and a proven business turnaround specialist.
The British cake chain described Francis in a statement as a 'strong leader' who has completed four successful operational business turnarounds with a range of revenues since 2005. He led Tulip to a return from significant losses, restored the management team and completed a large acquisition.
Francis also previously assisted in the turnaround of agriculture company VION Food Group.
Patisserie Valerie chairman Luke Johnson said: "I am delighted to welcome Steve Francis as new CEO at Patisserie Holdings. He has a strong track record of restoring value in turnaround situations, especially in the food industry, and the board looks forward to working with him in the revival of the business."
Last month, Patisserie Valerie's finance director was arrested after the company announced potentially fraudulent accounting irregularities showing debts of nearly £10m rather than savings of £28m, as it had previously reported.
Chairman Luke Johnson kept the company afloat with a £20m emergency loan and shareholders assisted with a £15m rescue package for the chain.
Johnson also revealed in a shareholder meeting this month that the chain was just three hours away from collapse prior to the rescue deal.