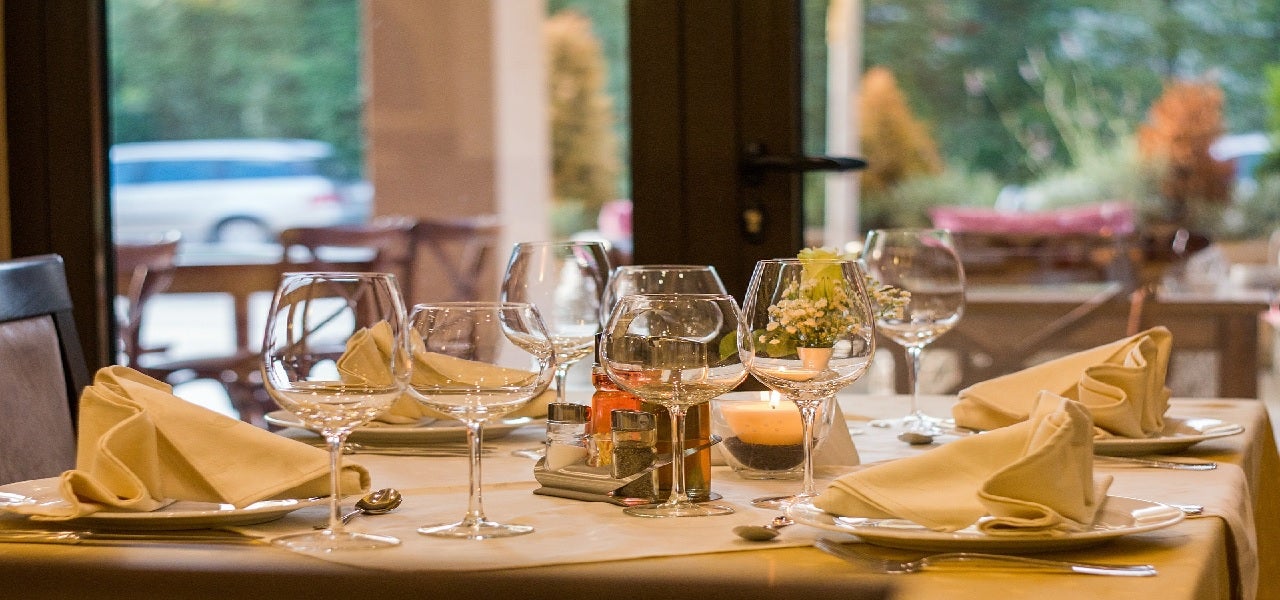 Restaurant technology provider Perfect Company has raised $6m through its Series A funding round to expand its offerings for the foodservice industry.
The financing was led by Oxbridge Capital Partners and Genesis Ventures II Fund.
Perfect Company provides automation and integration services for restaurants and other foodservice establishments. It also offers software and connected equipment to streamline operations of the ghost kitchens.
Designed to integrate with and extend current point-of-sale (POS) and restaurant management systems, the company's platforms help restaurant owners to increase the return on existing technology investments.
Perfect Company co-founder and CEO Michael Wallace said that the new capital will enable the company to offer innovative software as a service (SaaS) solutions to make restaurants more efficient, effective, and profitable.
Wallace said: "The foodservice industry has experienced a technology renaissance that has been expedited by the pandemic out of necessity."
Perfect Company's Kitchen Workflow platform integrates digital workflow automation with connected equipment to help crew members execute tasks with minimal training while minimising waste and food cost and increasing the speed of service.
Its Pick-Up technology has been designed in collaboration with restaurant equipment manufacturer Middleby and commercial-grade touchscreen manufacturer Elo.
The Saas internet of things (IOT) solution developed by the company connects current digital ordering, POS, and guest messaging platforms with customisable, modular customer-facing cabinets, enabling touchless pick-up.
It is an optimal solution for contactless food pick-up and delivery amid the Covid-19 pandemic.
As part of the round, restaurant industry and technology veteran Jayson Tipp has joined Perfect Company as chief growth officer.
Tipp said: "The need has never been greater for a holistic approach to foodservice operations, given heightened safety protocol amid the pandemic and consumer demand for food on-the-go.
"Perfect Company provides a level of control and visibility over food preparation and pick-up processes that can improve revenues and efficiencies, make employees more effective, and ensure better customer experiences."
Last month, Chinese food and grocery delivery platform HungryPanda raised more than $70m in funding.