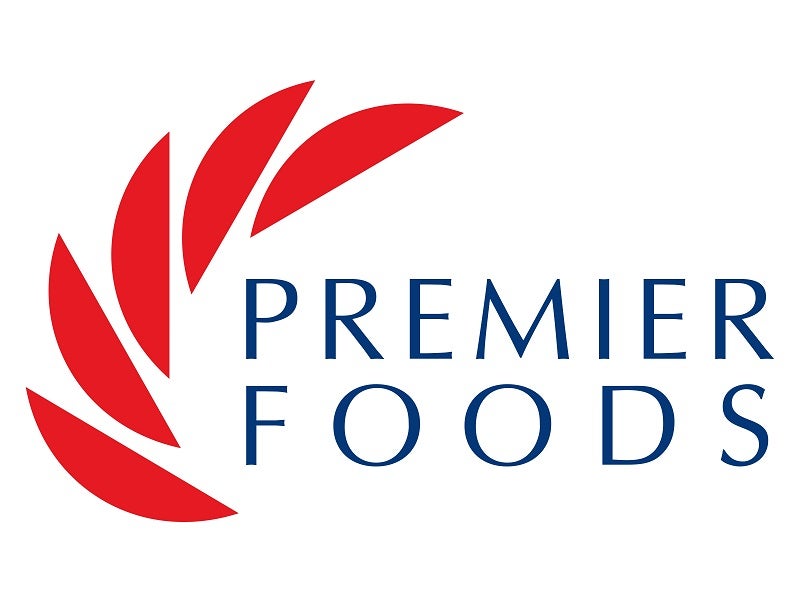 UK food manufacturer Premier Foods has used its preliminary full-year financial results, in which it reported a full-year loss for the year 2018/19, to announce the launch of a plant-based snack brand 'Plantastic'.
In the year ending 30 March 2019 the Mr Kipling brand owner saw revenue up 0.6% to £824.3m year-on-year from £819.2 with an adjusted pre-tax profit up 12.1% from £78.6m to £88m. However, the company saw a statutory loss before tax of £42.7m compared with a £20.9m profit in the previous year, which it attributed to recognising anti-discrimination ruling on women's Guaranteed Minimum Pension (GMP) and impairment of intangible assets.
The company's Mr Kipling brand saw 12% growth in revenue after a successful brand relaunch in the UK, with strong performances from Ambrosia, Batchelors, Sharwood's and Soba. However, it saw a 12.5% loss in international revenue caused by overstocking of Cadbury cake in Australia and lower export distributor volumes. Trading profit grew by 4.5% from £123.0m to £128.5m due to an improvement in structural resilience for the company.
The company said product innovation was key to its growth agenda, including the launch of its plant-based snack brand 'Plantastic'.
Premier Foods acting chief executive officer Alastair Murray said: "This year we plan to increase investment in both capital projects and consumer marketing, with up to five of our biggest brands expected to benefit from TV advertising. We have plans to launch an exciting new brand 'Plantastic', using plant-based ingredients, in response to current consumer trends and we expect our international business to return to double-digit growth in the coming year.
"While the first half of FY19/20 is expected to be slower than last year, reflecting the timing of marketing investment, we expect to make further progress over the next twelve months thanks to our continuing pipeline of new product innovation and strong customer relationships. We remain focused on reducing our levels of Net debt and expect to deliver a similar level of debt paydown in the coming year."