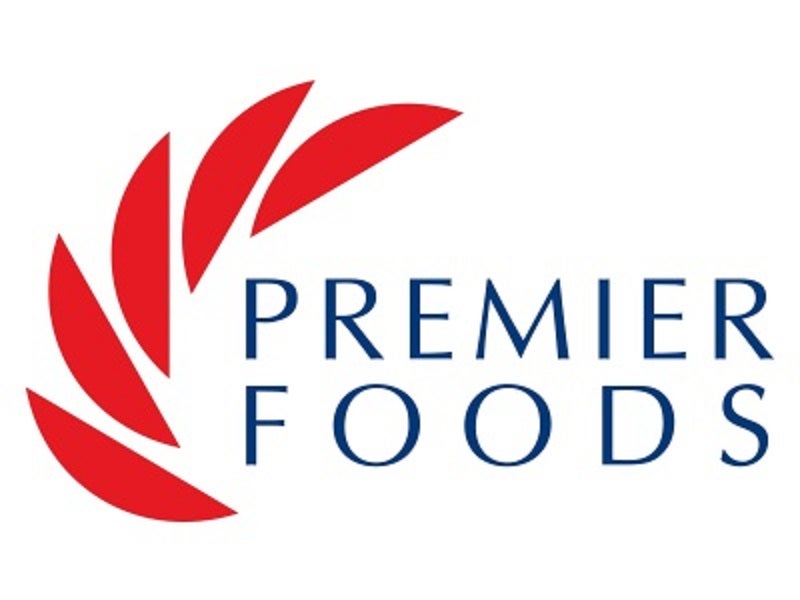 UK food manufacturer Premier Foods has reported a strong start for the 13 weeks ended 29 June 2019 with group sales up 1.1% and group branded sales up 2.9% from the previous year.
In the UK, total sales grew by 2.6%, with branded sales seeing an increase of 4.9%. Growth was driven by grocery and sweet treats delivering in market share gains during the first quarter due to strong performances from Ambrosia, Sharwood's, Bisto and Cadbury cake.
Grocery sales grew by 1.3% from £121.6m to £123.1m on the back of a 10% increase in the flavourings and seasonings category, due to a softer comparative year in 2018 when the UK was experiencing the hot weather. Bisto and Paxo both delivered strong revenue growth for the first quarter, with Bisto launching a new range of ready-to-use gravy pots in the second quarter of 2019.
The company's Mr Kipling brand saw strong growth with group sales up by 10% due to the brand relaunch in 2018 and more TV advertising in the first quarter of the year. Supporting the Mr Kipling growth, a premium range of 'Signature' cakes will be launching in the second quarter of the year.
The company said expectations for the remainder of the year go unchanged with increased investment being put into the market.
Premier Foods acting chief executive Alastair Murray said: "I am pleased to report an encouraging start to the year with group sales up 1.1% and ahead 2.6% in the UK. As we previously noted, we are increasing our consumer marketing investment this year and both Mr Kipling and Batchelors have already benefitted from TV advertising campaigns in the first quarter.
"Many of our largest brands have built on strong category positions and grown market share, and we achieved branded growth in the quarter of nearly 3%. These figures provide evidence that the company's strategy is delivering results. Our expectations for the full year remain unchanged."