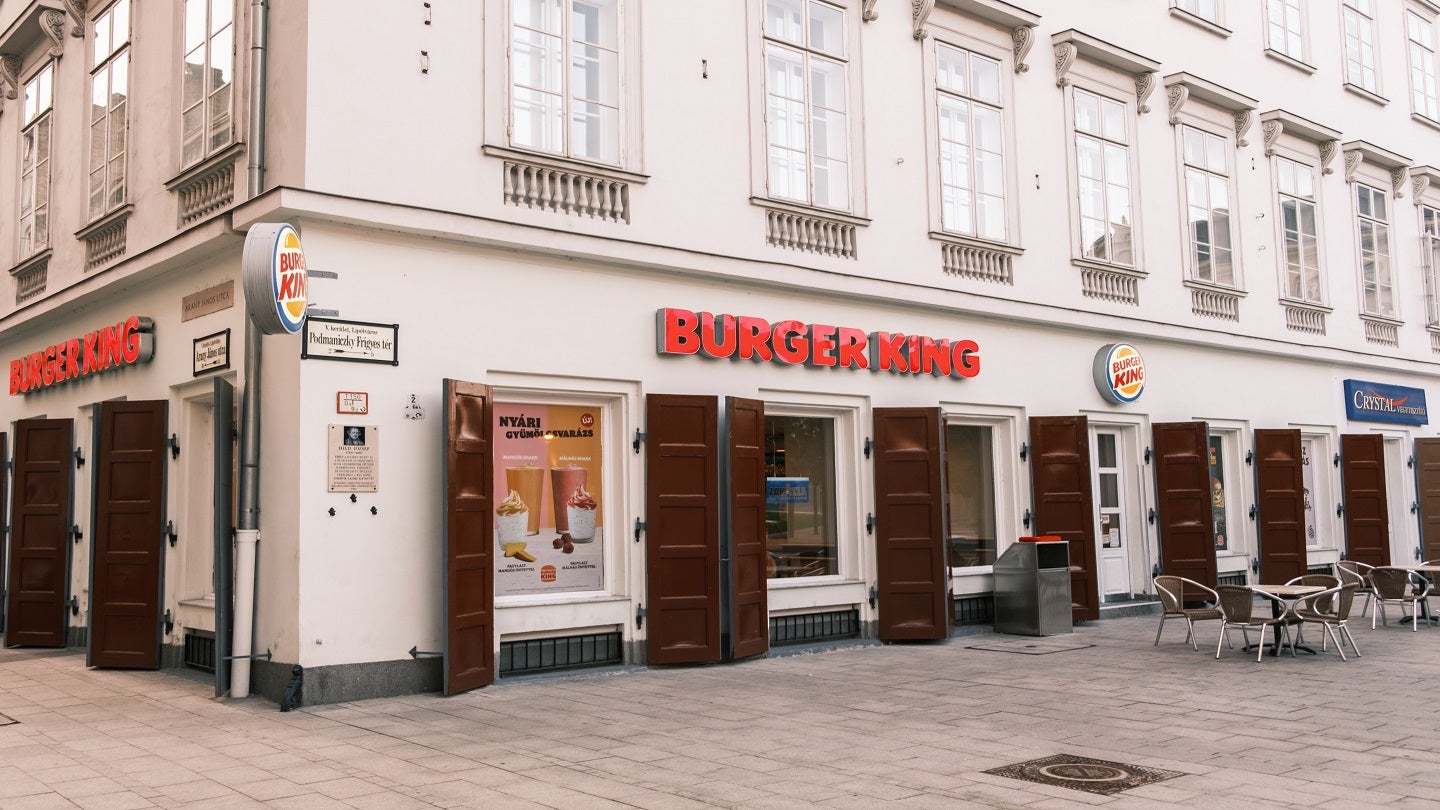 Restaurant Brands International has reported a net income of $277m for the first quarter of 2023, a marginal rise of 2.6% compared to $270m a year ago.
For the quarter that ended 31 March 2023, the total revenues increased to $1.5bn from $1.4bn in the same period a year ago.
The company attributed the growth in total revenues to increases in system-wide sales across all segments.
Restaurant Brands International's system-wide sales increased by 14.7% year-over-year while consolidated comparable sales rose by 10.3%. Its net restaurants grew 4.2% versus the previous year.
In the latest quarter, the company reported an adjusted EBITDA of $588m, up by 15.6% year-on-year.
Its diluted EPS was $0.61 versus $0.59 in the prior year and the adjusted diluted EPS of $0.75 increased 22.1% organically compared to the first quarter of 2022.
Restaurant Brands International CEO Josh Kobza said: "Our teams delivered a solid start to the year, with double-digit comparable sales and system-wide sales growth. Top line sales momentum translated into bottom line growth for our franchisees and our company.
"I am confident in our plans for future growth and would like to thank our teams who are focused on improving operations and delivering a great guest experience every day at our restaurants."