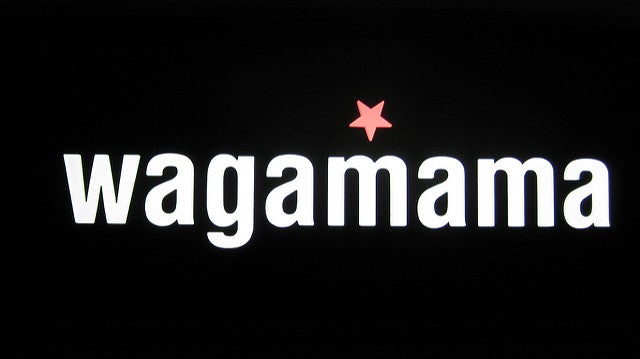 UK restaurant chain The Restaurant Group reported an exceptional pre-tax charge of £115.7m in its interim results for the first six months of 2019 after a £100.2m impairment charge and a £10.7m onerous lease provision in its leisure business. This led to net bank debt of £316.8m for the first half of 2019 compared with £24.2m for the same period in 2018.
Group revenue increased by 58.2% from £326.1m to £515.9m. Like-for-like (lfl) sales were up 3.7% for the first 34 weeks of the financial year ending 30 June 2019, with an increase of 0.6% in the most recent six weeks.
The Restaurant Group's controversial £550m takeover of pan-Asian chain Wagamama last year proved to be a wise investment as it continued to significantly outperform the market. Lfl sales in concessions also continued to outperform passenger growth, with pub lfl sales outperforming the whole pub restaurant sector.
The Restaurant Group saw adjusted profit before tax increase by 36% from £20.7m in the previous year to £28.1m for 2019, while adjusted EBITDA rose by 60.1% from £38.4m to £61.4m. Adjusted earnings per share (EPS) saw a loss of 23.4% from 5.9p in 2018 to 4.5p for 2019 and operating cash flow rose from £25.6m to £52.3m for the first half of 2019.
The Restaurant Group chief executive officer Andy Hornby said: "Our three growth businesses of Wagamama, concessions and pubs are all-out performing the market and have potential for further growth. At the same time, we have an acute focus on optimising our Leisure business, through targeted operational initiatives and disciplined estate management."
The Restaurant Group non-executive chairman Debbie Hewitt MBE added: "We continue to focus on improving our brand offerings and delivering the best possible experience to our customers whilst optimising our leisure business to enhance the overall group performance.
"We are mindful of the headwinds in the casual dining sector and the meaningful uncertainties created by the potential of a 'no-deal Brexit' and are planning with this in mind. However, our business is now better diversified and purposefully positioned to benefit from multiple opportunities for growth."