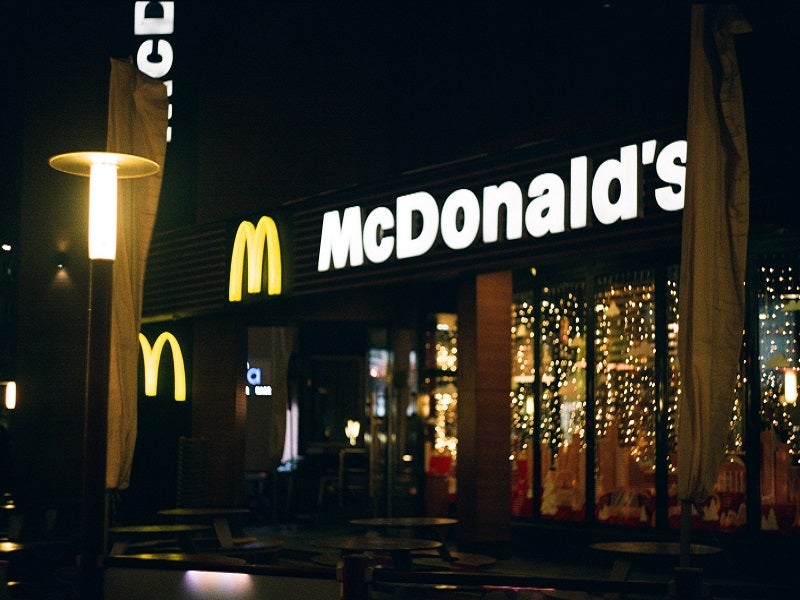 The McDonald's successor brand in Russia, Vkusno & tochka, has filed an application to register its trademarks in Kazakhstan, Reuters has reported.
The move comes after the US fast-food restaurant chain and its Kazakh licensee decided to terminate their agreement, citing supply issues.
Vkusno & tochka did not respond to a request for comment.
Sources familiar with the matter in Kazakhstan told Bloomberg that due to the ongoing war in Ukraine and sanctions imposed by the West on Moscow, McDonald's asked the local franchisee not to procure meat patties from Russia.
However, the business in the Central Asian country experienced difficulties finding an alternative to its Russian meat supply, the sources said.
Last May, McDonald's decided to close its operations in Russia, citing the 'humanitarian crisis' caused by the Ukraine war, and agreed to offload its business to Alexander Govor, who had been its licensee since 2015.
Govor agreed to purchase the entire restaurant portfolio and operate them under a new brand.
The offloaded stores were later rebranded as Vkusno & tochka.
McDonald's also reached an agreement to rebrand its stores in Belarus last November.
Under the agreement, 25 McDonald's restaurants in the country that were operated by a Belarusian franchisee were rebranded as Vkusno & tochka, which means 'Tasty and that's it'.