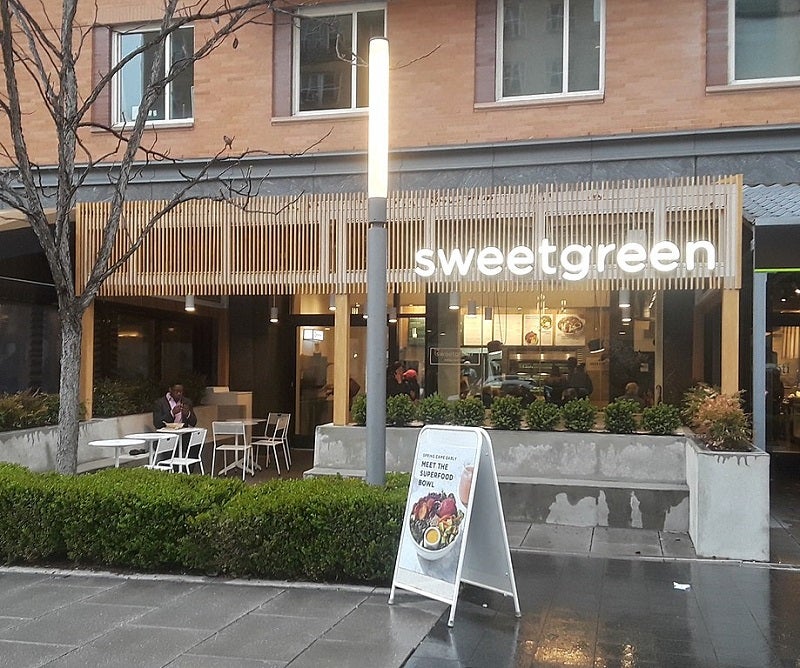 Salad restaurant chain Sweetgreen has made its debut on the New York Stock Exchange (NYSE) with an initial public offering (IPO) priced at $28 per share.
The IPO is above the company's marketed range of $23 to $25 per share.
Sweetgreen is selling 13 million shares from its Class A common stock, through which the company raised $364m.
The shares will be trading on the NYSE under the symbol 'SG', and the offering is expected to close on 22 November, subject to customary closing conditions.
With this IPO, Sweetgreen is now valued at $5.3bn, according to CNBC.
Goldman Sachs and JP Morgan are serving as Sweetgreen's lead book-running managers as well as representatives of the underwriters for the IPO.
Additionally, Allen & Company and Morgan Stanley, Citigroup Global Markets, Cowen and Company, Oppenheimer, RBC Capital Markets, and William Blair are also acting as book-running managers.
Amerivet Securities and Blaylock Van will be serving as co-managers for the proposed offering.
In May, Bloomberg reported that Sweetgreen was planning to go public later this year.
Citing people aware of the development, Bloomberg reported said that the restaurant company was working with Goldman Sachs.
In August, Sweetgreen agreed to acquire Spyce, a Boston-based restaurant company that uses robotic technology to prepare meals.
Spyce operates two restaurants in the Boston area and uses an automated kitchen to serve warm bowls and salads.
Through this deal, Sweetgreen will have access to Spyce's technology, which is expected to help the salad chain deliver orders faster and with more consistency.