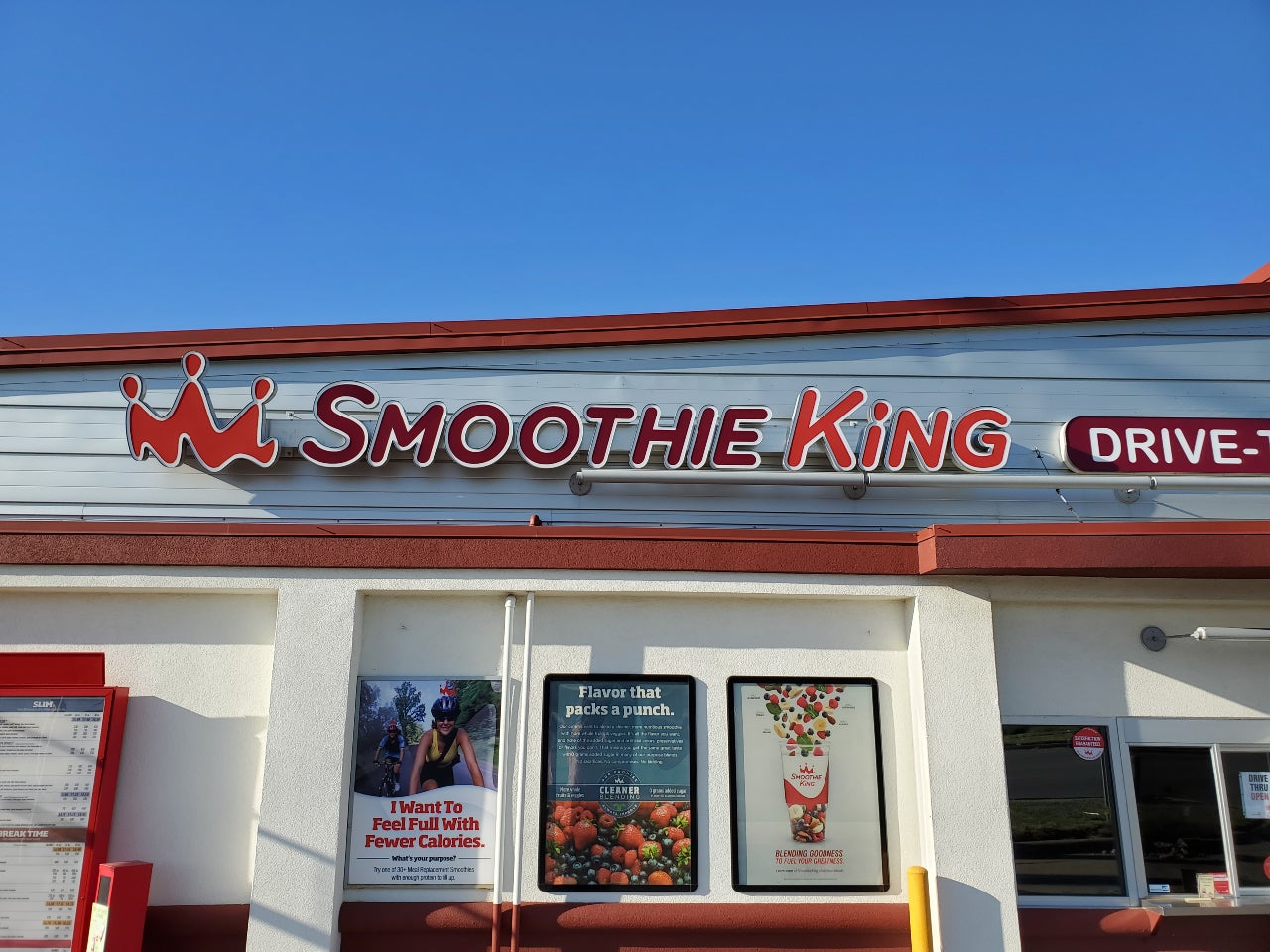 US-based franchise company Smoothie King has announced plans to fuel its expansion with 125 franchise agreements this year.
The company said it launched 263 stores globally last year, including 71 in the US. The franchise currently has more than 1,000 units across the country and 1,300 around the world.
Smoothie King chief development officer Kevin King said: "Owning a Smoothie King is an excellent opportunity for entrepreneurs who are passionate about living a healthy and active lifestyle and want to inspire that lifestyle among guests.
"Our franchisees are directly responsible for our success, and that success is largely because of their alignment and belief in our mission and vision. That, combined with our simple operations and constant innovations to better serve guests' needs, blends a real recipe for success. We look forward to welcoming more of those types of entrepreneurs into our system in 2021."
Smoothie King has also signed a deal with existing multi-unit Smoothie King owner Yonas Hagos to open 30 stores in the Chicagoland area.
Chicago is considered a prime development area for the Dallas-based franchise company due to the size of the market and healthy lifestyle-driven demographic.
The franchise is aiming to establish a greater presence this year in other key markets, including Colorado, Oklahoma, Ohio, South Carolina, New Mexico, Nevada, Arizona, Pennsylvania, New York, and Washington.
Hagos noted: "Smoothie King really offers the best of both worlds. It's a large, well-known brand with a dedicated customer base, but there's still great opportunity for growth in major, untapped markets."
In 2018, Smoothie King partnered with prenatal vitamins company Premama to launch a new smoothie.
Earlier this week, US-based quick-service restaurant brand Church's Chicken unveiled its plans to open 100 restaurants across the world by the end of this year.