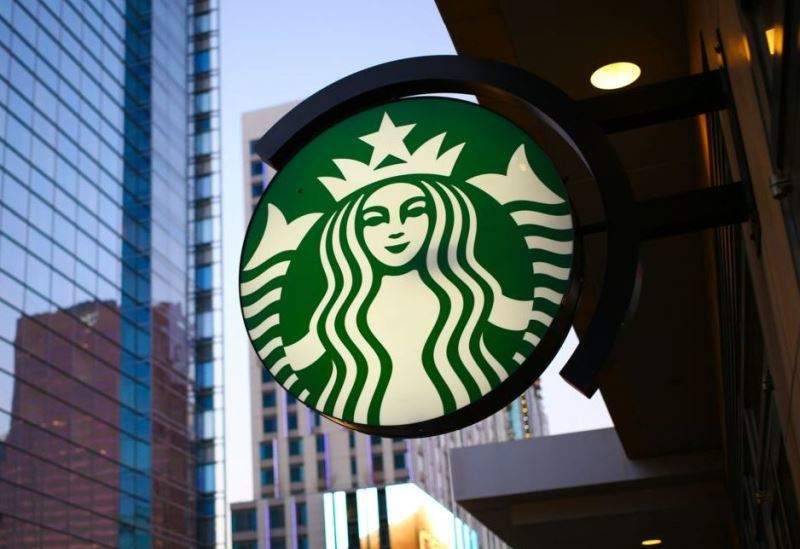 Starbucks has partnered with US-based technology company Brightloom to create a new Cloud-based software solution for the restaurant industry.
Under the arrangement, Starbucks will allow Brightloom to select components of its digital flywheel software through a software licensing deal.
The technology company will integrate its existing technology assets with Starbucks' digital flywheel to develop a Cloud-based software solution for the restaurant industry.
The integrated solution is expected to connect customers to various restaurant brands.
In addition, the coffee chain will receive an equity interest in the technology firm as well as a seat on the company's board of directors in return for the software licence.
Starbucks CEO Kevin Johnson said: "We're delighted to partner with Brightloom and drive a broad innovation agenda that extends relevant customer experiences from brick-and-mortar to a digital-mobile customer connection.
"At Starbucks, we have experienced first-hand the power that comes through digital customer connections that are relevant to the customer.
"The results we've seen in customer loyalty and frequency within our digital ecosystem speak for themselves, and we're excited to apply these innovations toward an industry solution that elevates the customer experience across the restaurant industry."
Furthermore, Brightloom is planning to offer integrated software solutions to Starbucks global licence partners, as well as to the entire restaurant industry.
Earlier this month, Starbucks Canada partnered with Uber Eats to launch the Starbucks Delivers door-to-door delivery service in select cities, including Toronto, Vancouver and Calgary.
In May, the coffeeshop chain introduced its Starbucks Now mobile order and pay experience across 300 stores in Beijing and Shanghai.