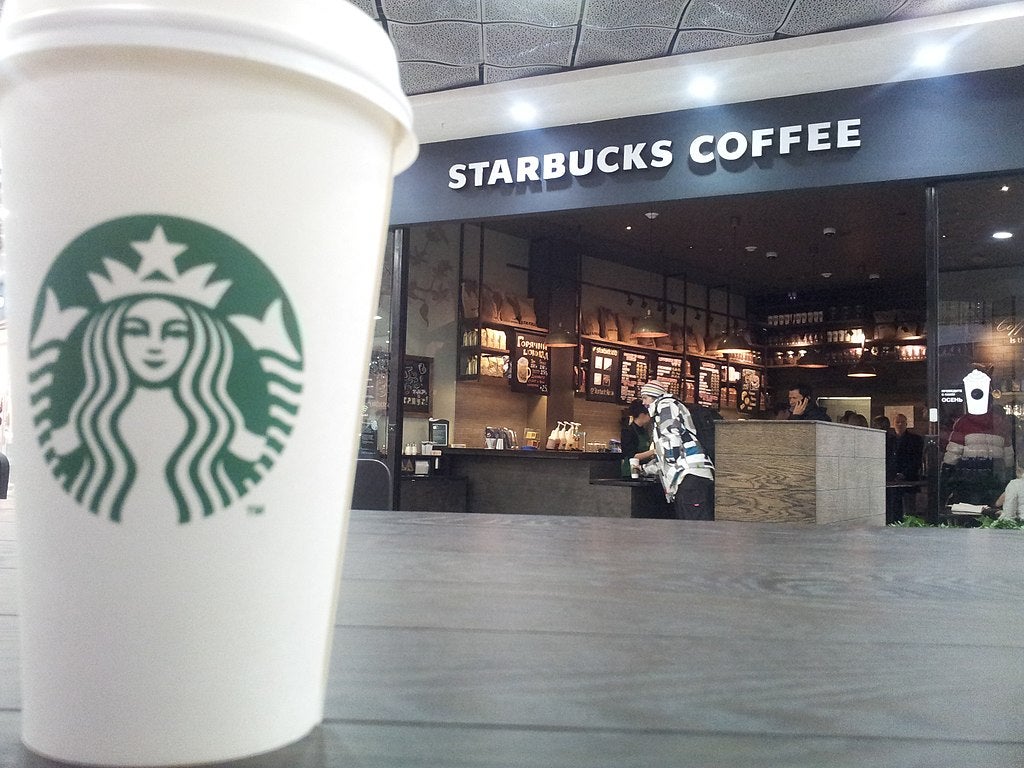 Understand the impact of the Ukraine conflict from a cross-sector perspective with the GlobalData Executive Briefing: Ukraine Conflict
---
Starbucks has said that it will stop operations in Russia, becoming the latest brand to withdraw from the market following Moscow's invasion of Ukraine.
The coffeehouse chain will completely withdraw from the Russian market and no longer have a brand presence in the country.
Starbucks suspended its business in the country on 8 March in response to the conflict in Ukraine. This included halting shipments of all Starbucks products to Russia.
The company entered Russia in 2007 and has grown its footprint to 130 stores, operated under licence by Alshaya Group, in the last 15 years.
It has around 2,000 employees in the country.
In a short statement, Starbucks said that it will continue to pay its workforce for six months and also help them to find new opportunities outside Starbucks.
The company did not provide details regarding the financial impact of the decision.
In the fiscal first quarter (Q1) of 2022, Starbucks recorded consolidated net revenues of $8.1bn. The figure represents a 19% increase compared to the prior-year quarter.
Several Western companies have ceased, suspended or are in the process of divesting their businesses in Russia in response to the invasion of Ukraine.
Last week, McDonald's agreed to sell its entire Russian business to Alexander Govor, a licensee since 2015.
The fast-food giant has nearly 850 restaurants in Russia.
Govor is expected to rebrand the entire portfolio and retain the staff on equivalent terms for at least two years.
According to the Financial Times, Yum Brands, the operator of brands such as Pizza Hut and KFC, is also working to transfer its restaurants in Russia to a local operator.