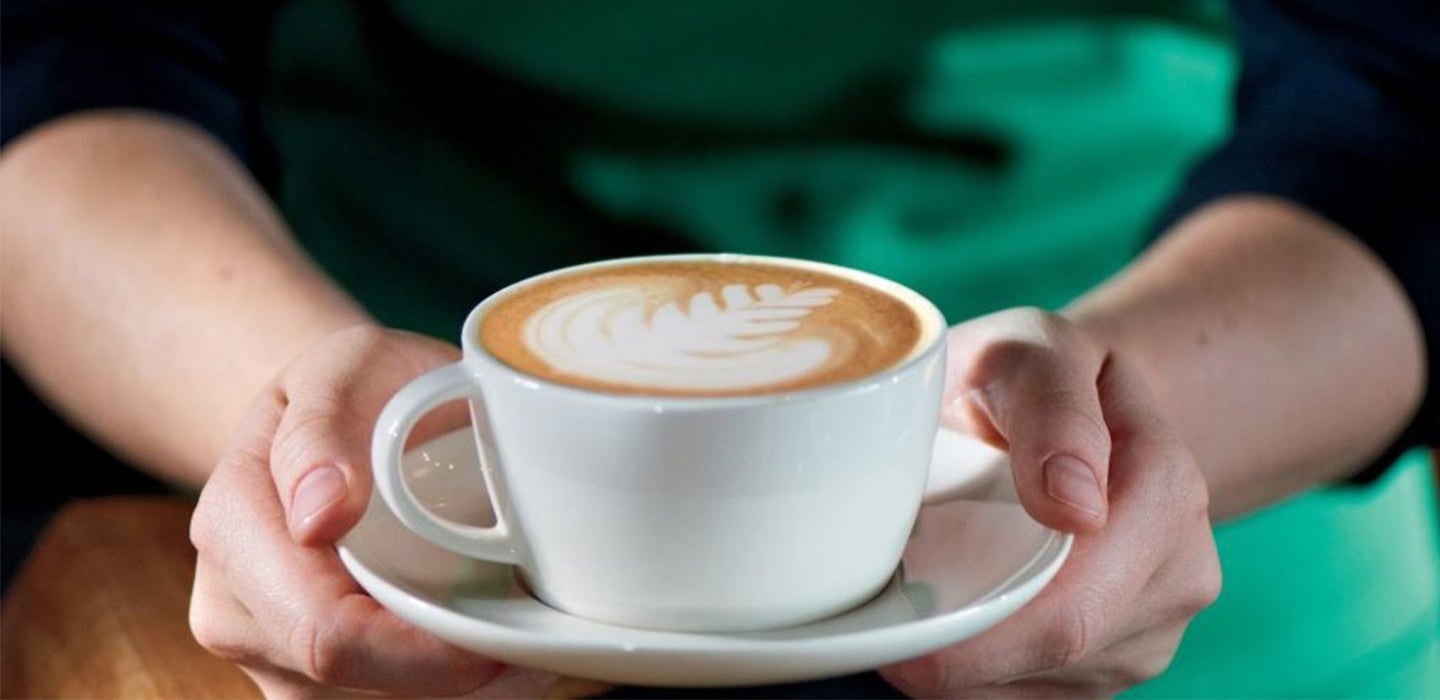 US-based multinational coffeehouse chain Starbucks has unveiled plans to open its first location in Barbados this year.
The company has partnered with Caribbean Coffee Traders Limited (CCTL) to open a store in Haggatt Hall St Michael.
As agreed, CCTL will have the exclusive operating rights of the Starbucks stores in Barbados. The company also operates all Starbucks retail stores in Jamaica, Cayman, Panama and Turks and Caicos.
The new location will serve arabica coffee through Starbucks handcrafted beverages. It will employ roughly 15 staff, who will be recruited in partnership with local entities.
In a statement, Starbucks said: "Barbados will become Starbucks' tenth market in the Caribbean, where it already delivers innovative and locally-relevant retail initiatives to customers in Aruba, Curacao, Bahamas, Cayman, Jamaica, Puerto Rico, Trinidad and Tobago, Turks and Caicos and, most recently, the Dominican Republic."
Starbucks aims to open 20,000 new cafes over this decade as part of its growth strategy. As of December 2020, the chain operated around 33,000 locations.
In a separate development, Starbucks Japan announced that it will release special local versions of its Frappuccinos in all 47 prefectures of the country.
According to The Mainichi, a local publication, the move was undertaken to mark the 25th anniversary of the coffeehouse chain's entry into the Japanese market. The campaign will continue until 3 August.
Starbucks Japan has around 1,637 outlets.
This month, Starbucks started the process of reintroducing personal reusable cups across company-operated stores in the US. Last March, the company stopped the decades-old programme in North America due to the pandemic.