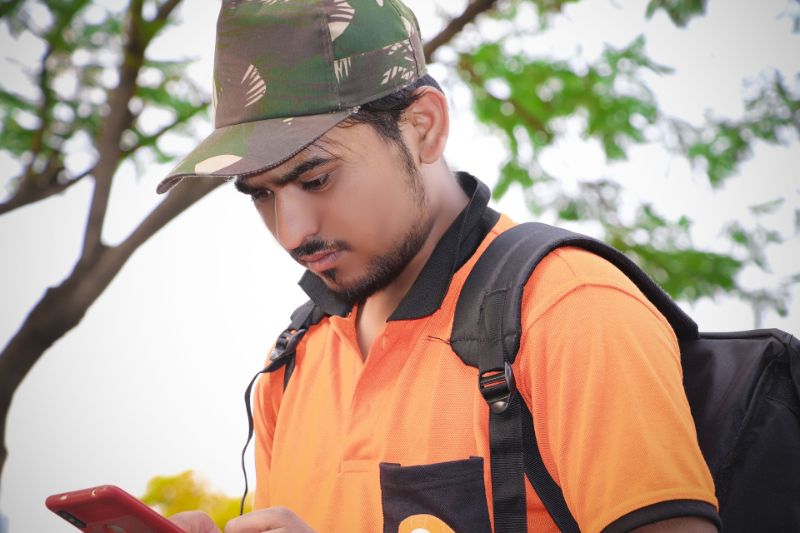 Indian food delivery platform Swiggy is planning to lay off the majority of its cloud kitchen staff as demand plunged due to the Covid-19 pandemic.
The food delivery platform may axe approximately 800 to 1,000 jobs next month.
Swiggy's cloud kitchen business, which includes several brands such as Homely and The Bowl Company, has 3,000-4,000 employees.
The plan also includes shutting down some of its cloud kitchens or relocating them to reduce costs.
The decision comes after Indian food delivery businesses have been significantly affected by the coronavirus outbreak and related lockdowns and restrictions.
During the extended lockdown period in India, food delivery operations plunged by 70%-80%.
Most of the restaurants and café businesses temporarily closed or scaled down their operations, which affected Swiggy's cloud kitchen business.
A Swiggy executive said that there will be no pay cuts due to the current crisis. However, the Bengaluru-based company also informed its employees that there will be no appraisals this year.
The executive added: "We are honouring all job offers, and in fact, we are hiring for some roles right now. There will be promotions, but mostly nothing when it comes to hikes."
Swiggy secured an additional $43m funding as part of its ongoing Series I investment round earlier this month.
Another food delivery app in India Zomato also secured new funding this month.