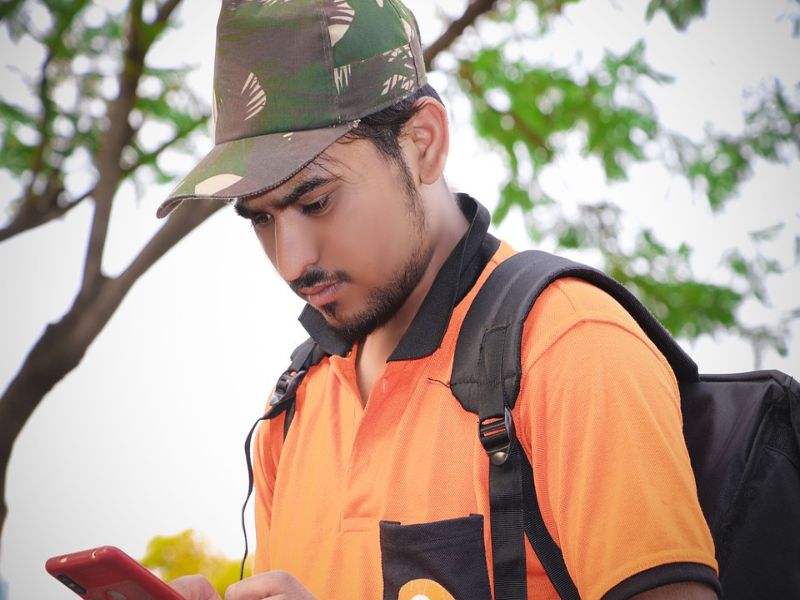 Indian food delivery platform Swiggy is planning to close its premium food delivery services platform Scootsy in Mumbai.
Swiggy, which acquired Scootsy in 2018, continued to operate it as an independent entity.
The service will now be integrated within Swiggy's main app.
The move to integrate operations is expected to help Swiggy maintain Scootsy's high-end customer and restaurant base within its main platform.
In the wake of Covid-19 pandemic, a number of premium dine-in chains have started food delivery. Swiggy has also noted a spike in demand for curated food choices from premium brands.
In the last few months, the company partnered with ITC Hotels, Marriott, Hyatt, KA Hospitality and other premium brand restaurants to list on the platform.
According to the report, the latest move is expected to be the first major milestone in setting up the premium category for Swiggy.
Even though Scootsy only operates in Mumbai, the company is reportedly planning the premium category at a national level. It already features premium dining tab with a list of premium restaurants and hotel kitchens on its app.
In April, Swiggy secured an additional $43m as part of its ongoing Series I funding round.
The company raised a total of $156m in the round to boost its new businesses and expand grocery delivery and micro-delivery sectors.
Earlier in February, the company secured approximately $112m in the round that was led by South African company Naspers.