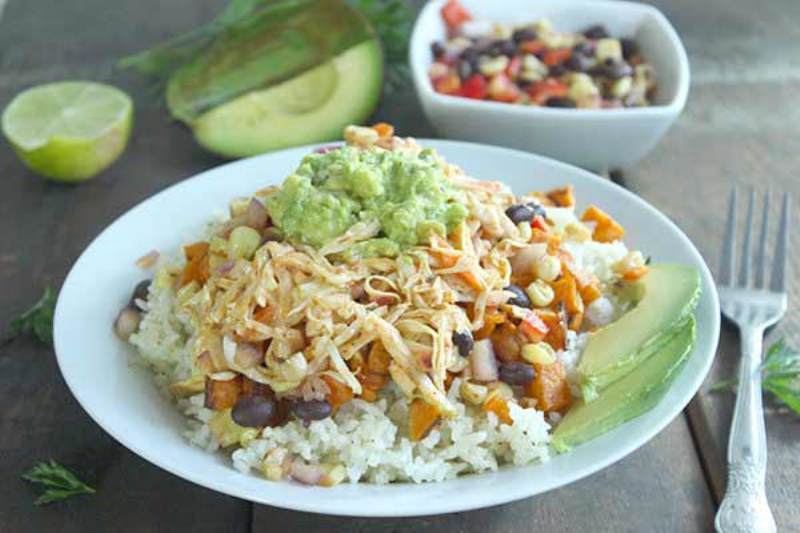 Tex-Mex cuisine restaurant Tampico Grill has partnered with Waitbusters to launch personal online ordering service in Maryland, US.
The restaurant has selected Waitbusters' Digital Diner software for online ordering, which is scheduled to go live later this month.
The solution also helps to improve brand awareness and manage loyalty programmes.
Using the software, restaurants can retain and remarket customer database.
In addition, Waitbusters Digital Diner enables social media and text message marketing and allows the restaurant to manage delivery driver logistics.
Tampico Grill will launch a customised chatbot to communicate with customers.
Waitbusters Dining CPO Shane Gau said: "Our Digital Diner software does not offer your basic, every day online ordering solution.
"Your menus are customised to your brand and the marketing power is in your hands.  Why would you not want to keep your customers coming back with specials that you control? With our solution, you keep the data, you keep the revenue and your customers are happier for it."
First opened in 2004, Tampico Grill serves tacos, fajitas, burritos and homemade salsas.
Last month, another US-based restaurant chain Guapo's Restaurant selected Waitbusters' Digital Diner software to use in its nine restaurants. The solution will allow customers to place orders online and help the restaurant to meet regular house management requirements.
In October 2019, Waitbusters streamlined online ordering with POS integration for in-house and third-party delivery platforms.