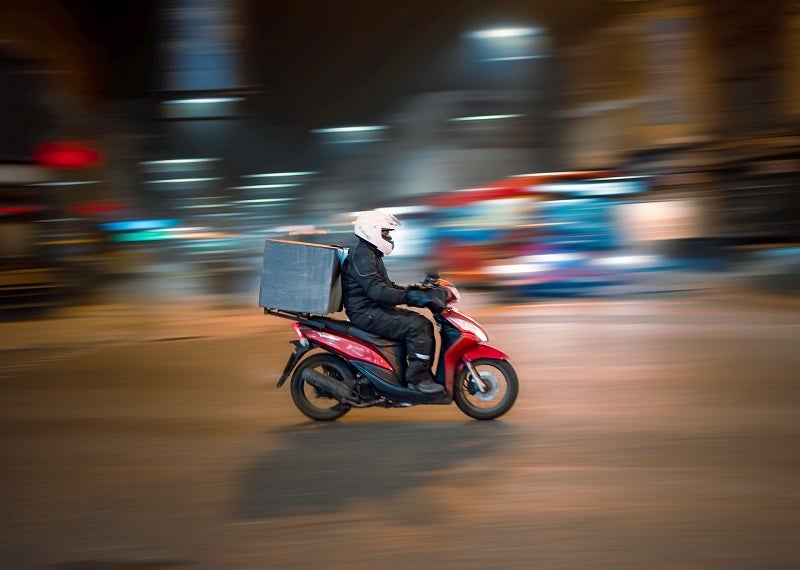 Singapore-based investment firm Temasek has acquired a 1.1% stake in the Indian food delivery platform Zomato.
The deal was executed through Temasek's subsidiary Camas Investments.
A sovereign wealth fund, Temasek acquired stakes in the Indian food delivery platform worth more than Rs6.076bn ($74.70m), CNBC TV18 reported.
Prior to the deal, Temasek owned a 2.86% stake in Zomato through another investment arm, Macritchie Investments.
Upon the completion of the deal, Camas Investments' stake in Zomato will be increased to 4%, according to The Economic Times.
The deal is said to have increased Zomato's share price by nearly 2.1%.
However, Alipay Singapore, part of Chinese e-commerce company Alibaba, divested its 3.07% stake in Zomato through an open market transaction on the same day.
In August, Sequoia Capital India also divested a 2% stake in Zomato in the open market.
With this divestiture, Sequoia Capital now holds only a 4.4% stake in the company.
Sequoia Capital made its first investment in the online food delivery platform in 2013 through a funding round, The Economic Times reported.
Sequoia Capital first sold parts of its stake in the online food delivery company last September.
Last month, Zomato unveiled plans to close its food delivery service in the United Arab Emirates (UAE), with its app users redirected to the Talabat platform instead.
The closure of the food delivery service led to some job cuts.
However, Zomato told various media sources that the affected employees would get severance packages covering healthcare benefit,s as well as financial and outplacement support.