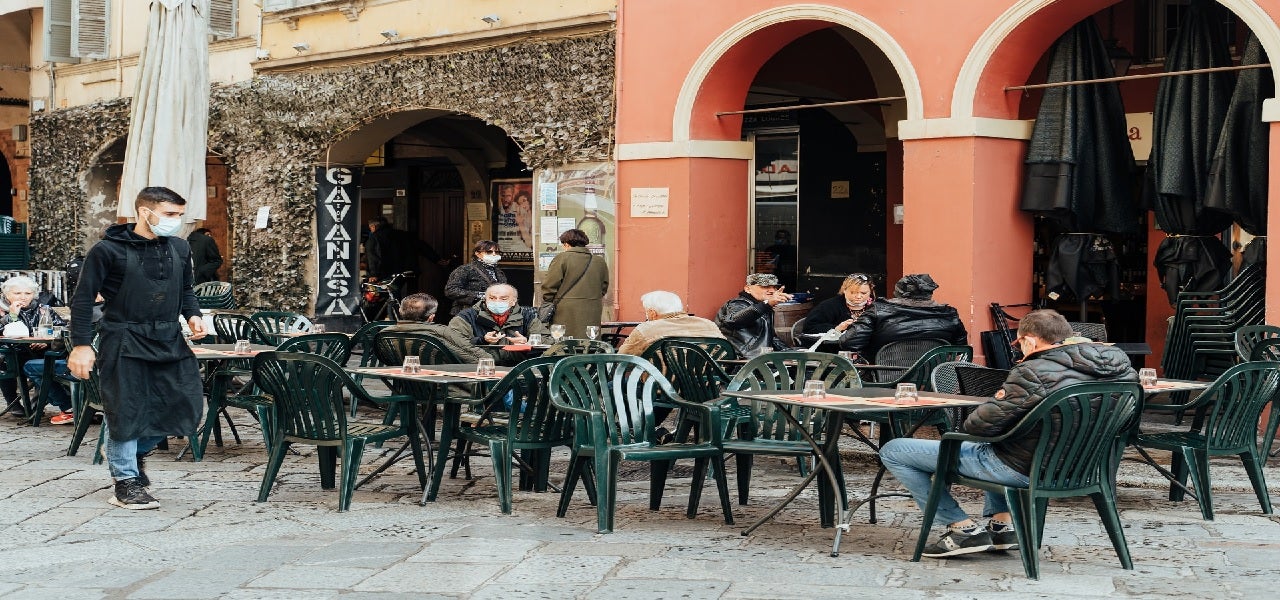 UK restaurants, pubs and cafes that signed up to the government's Eat Out to Help Out scheme claimed £849m for offering discounts for over 160 million meals in August.
The Eat Out to Help Out initiative was launched by the UK Government to boost the economy after the first national lockdown amid Covid-19 pandemic.
This scheme allowed pubs and restaurants to provide discounted meals on Mondays, Tuesdays, and Wednesdays throughout August, in a bid to get diners back to the businesses.
Figures suggest that diners received an average discount of £5.24 per meal during the scheme.
According to Her Majesty's Revenue and Customs (HMRC), over 49,000 restaurants, pubs and cafes took part in the initiative by September.
These include major fast-food chains such as McDonald's, Burger King, Nando's, Pizza Hut and JD Wetherspoon.
According to HMRC, 172 large businesses, with a total of over 18,000 outlets, participated in the initiative, making up 27% of the total amount of cash claimed.
Restaurants made 55% of the total claims, while 28% were made by pubs.
Furthermore, less than 1% of claims were made by businesses with over 25 locations. However, these outlets accounted for one-third of the meals claimed for.
Despite its success in helping the foodservice industry, the Eat Out to Help Out scheme was criticised for accelerating the spread of Covid-19 in the country.
According to a study by the University of Warwick, the scheme could have directly led to a sixth of new Covid-19 case clusters during the summer.
In September, the UK Government introduced a new table service rule to curb the spread of Covid-19.
The rule applies to bars, pubs, and restaurants and required customers to be offered only table service by law.
The government also implemented a 10pm curfew on bars, pubs and restaurants in the same month.