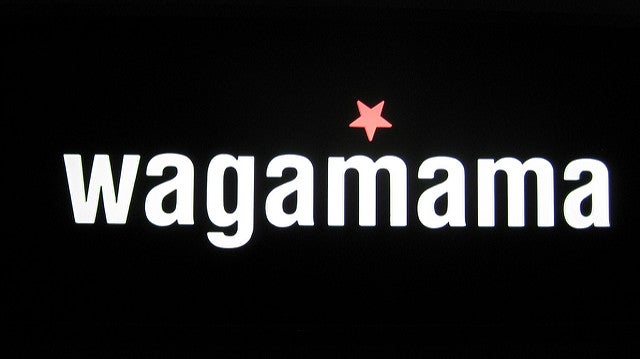 The Restaurant Group beat expectations in its final results for the 2018 financial year, which showed total sales up by 1%.
The purchase of Wagamama in 2018 created more business and helped take total revenue to £686m in the sector. The Japanese cuisine chain increased like-for-like sales by 9.1% in its quarter three results the 12 weeks up to the 3 February; this gave like-for-like sales an increase of 9.7% for its financial year.
The Wagamama team aims to increase like-for-like sales in 2019 by developing the drinks range, expanding the choice of vegan options and increase delivery availability for customers. This year the company has six refurbishments planned for Wagamama that will be equivalent to two new restaurants.
The Restaurant Group chief executive officer Andy McCue said: "We have made significant progress in 2018, acquiring a differentiated, high growth business in Wagamama, opening a record number of new sites in both our pubs and concessions businesses, and driving improved like-for-like sales momentum in the leisure business throughout 2018.
"We now have a business that is orientated strongly towards growth and we continue to focus on delivering shareholder value."
The Restaurant Group chair Debbie Hewitt MBE said a statement: "2018 was a pivotal year for the Group. The acquisition of Wagamama and the development of our Pubs and Concessions businesses have accelerated our progress into growth sectors and we continue to make improvements to the customer proposition and our execution across our leisure business."
The group has over 650 restaurants and pubs in the UK casual dining market, including Frankie and Benny's, Chiquito, Coast to Coast, Garfunkel's, Firejacks, Brunning & Price and Joe's Kitchen.