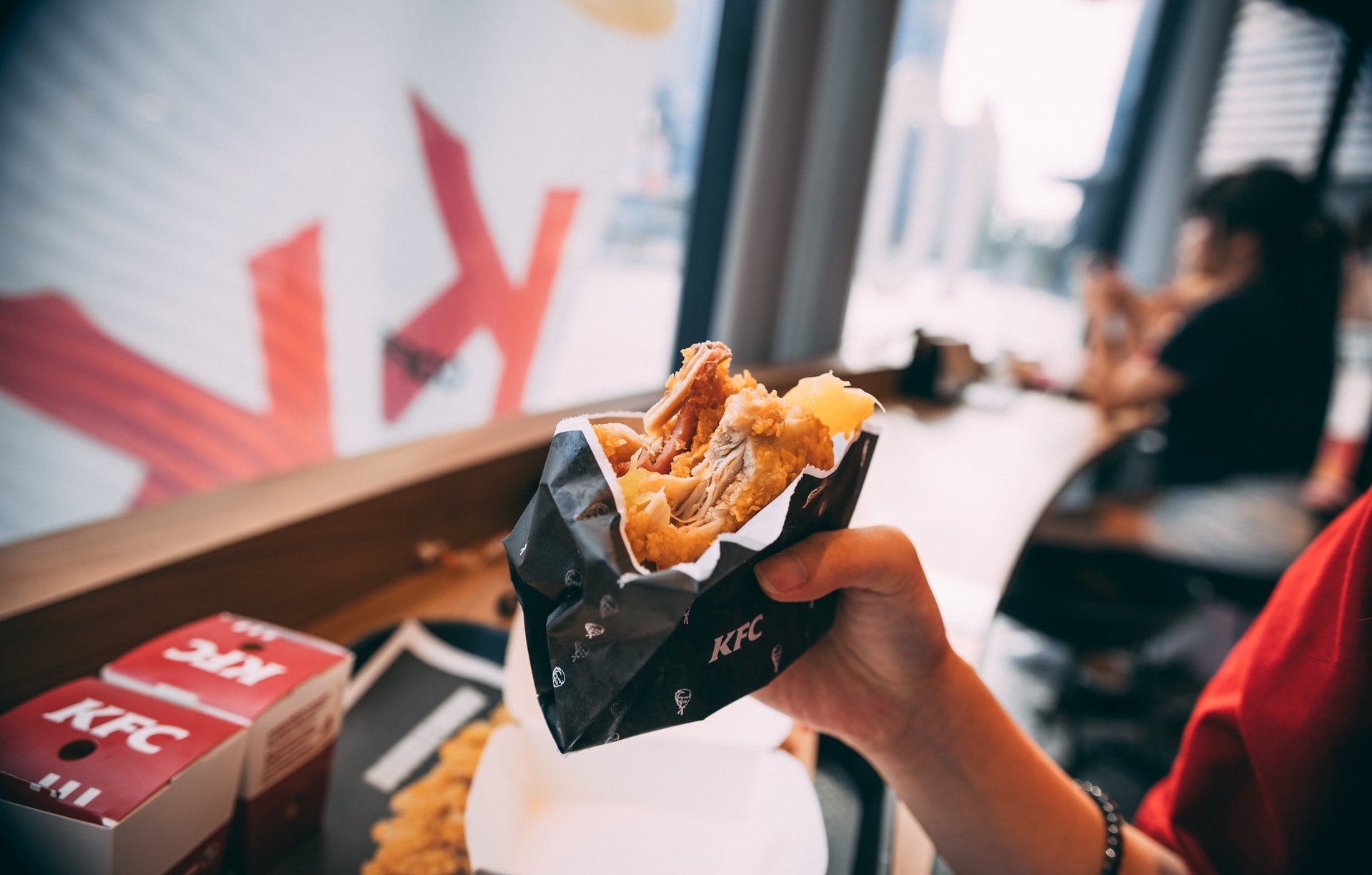 US-based Yum! Brands, which operates fast-food brands such as KFC and Pizza Hut, has acquired Israel-based omnichannel ordering and marketing platform company Tictuk Technologies.
The financial terms of the acquisition were not revealed.
Founded in 2016, Tictuk specialises in conversational commerce. Its technology solution enables users to complete orders and interact with brands through a range of social media and chat channels, including Facebook Messenger, WhatsApp, Telegram, QR codes, SMS and email.
Tictuk's online ordering and marketing platform also utilises a combination of chat, web, advertisements and intelligent marketing technology to engage with customers.
Its technology is said to seamlessly integrate with POS and current payment systems and works for all types of customer engagement, including delivery, curbside pick-up and in-restaurant dining.
The addition of Tictuk to its technology portfolio will grow Yum! Brands' global digital ordering capability by enabling consumers to order its KFC, Pizza Hut, Taco Bell and The Habit Burger Grill brands through popular social media and conversational platforms.
Yum! Brands CEO David Gibbs said: "As we navigate a consumer landscape reshaped by the events of 2020, we continue to intensify our focus on leveraging our scale and reinforcing our growth model with investments in digital and technologies to enhance the customer and employee experience, strengthen restaurant unit economics and enable our brands and franchisees to compete and win in a rapidly changing world."
Yum! Brands has deployed Tictuk's platform in around 900 Pizza Hut, KFC and Taco Bell restaurants in 35 countries outside of the US.
The company intends to roll out the omnichannel ordering and marketing capabilities of Tictuk to more markets and franchisees around the world.
As part of Yum! Brands, the Tictuk business unit will continue offering its platform to its current clients.
Tictuk founder and CEO Tomer Ben-Ezra said: "Omnichannel ordering creates new opportunities for relevant and intimate engagement with customers and gives brands the ability to reach a wider audience. By developing an ecosystem that synergizes ordering technology with performance marketing and analytics, we are empowering brands to better serve customers and increase sales."
Earlier this month, Yum! Brands agreed to acquire the artificial intelligence-based consumer insights and marketing performance analytics business of Kvantum.