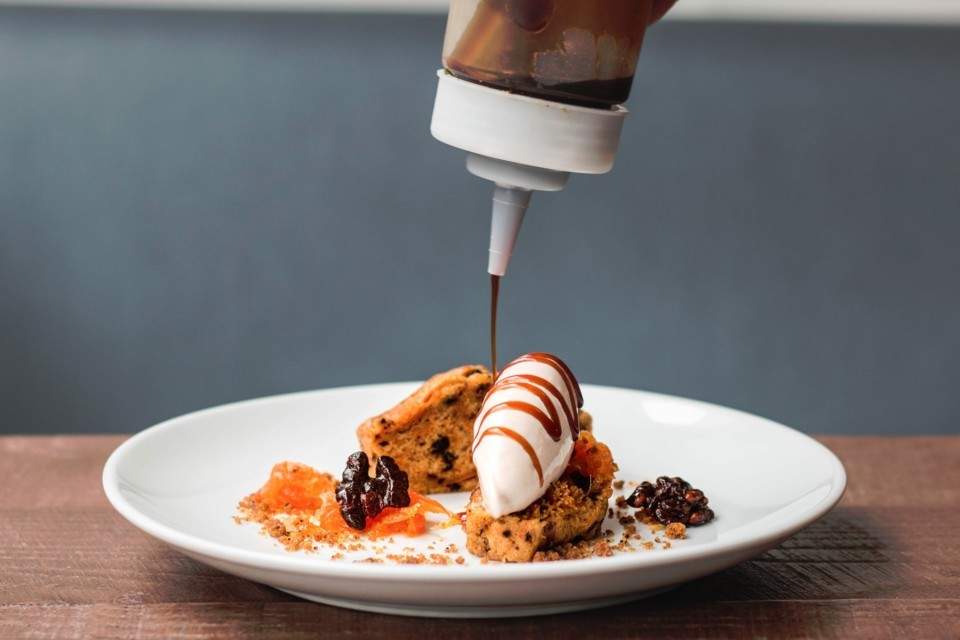 Picture is from a trio who met in London and shared a common dream of opening their own restaurant. Tom, Alan and Colin worked together for many years within Michelin-starred restaurants before deciding it was time to begin their own venture. We find out more about the concept..
Picture Fitzrovia opened in June 2013 and quickly established itself as part of the local community.
Picture Marylebone opened on July 4th 2016 and offers the same fine food and warm hospitality that it's older sister is known for.
Offering value will always be a key part of the ethos. Alongside the a la carte menu, a six course seasonal tasting menu is always available at £45.