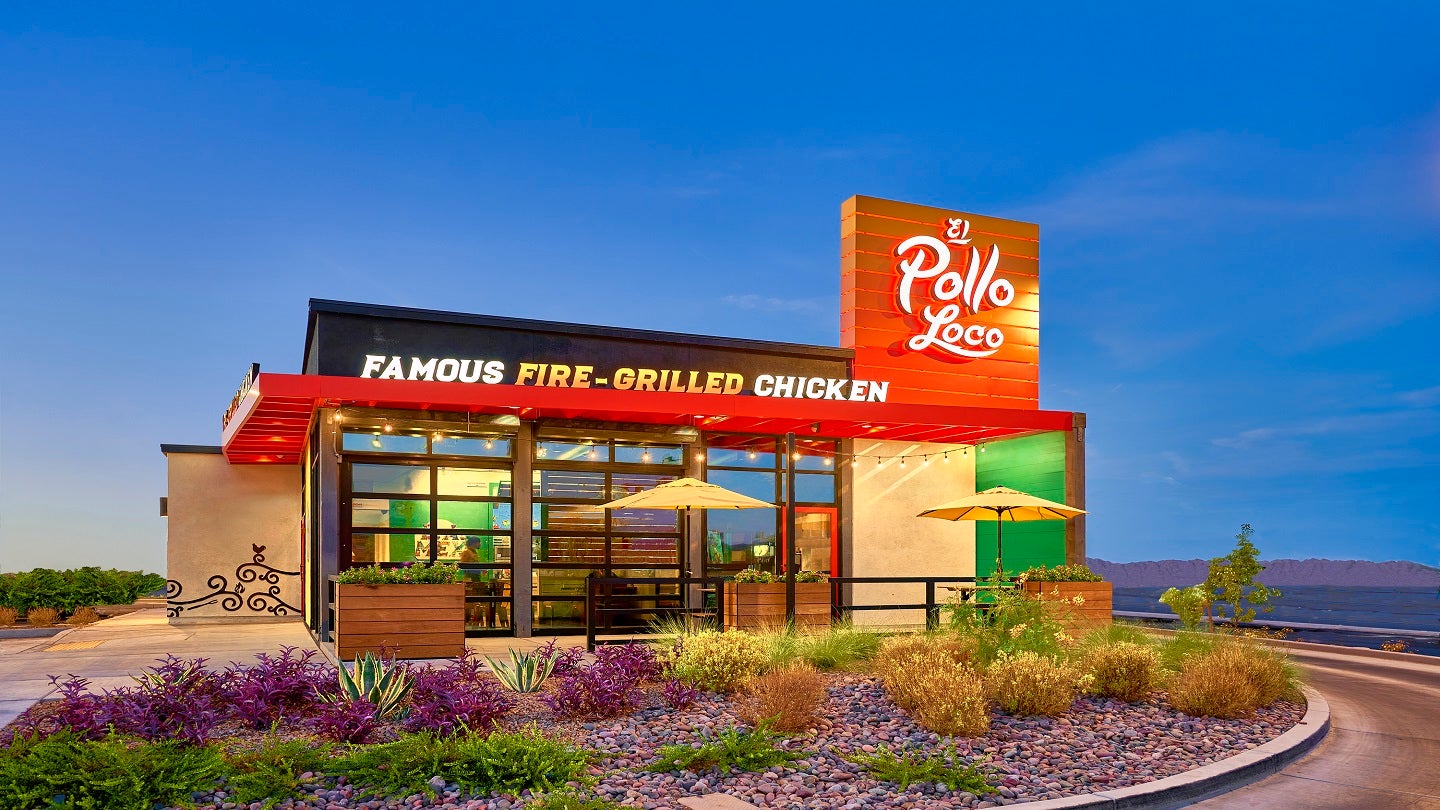 US-based fire-grilled chicken restaurant chain El Pollo Loco has signed three development agreements to boost its brand presence in Northern Colorado, New Mexico and El Paso, Texas.
For the Northern Colorado development, a deal was signed with MEQ EPL for the development of ten units over a period of eight years.
The first restaurants are set to be opened by December 2024 across Larimer County, portions of Boulder, Broomfield and Weld Counties.
In New Mexico, a deal has been signed with CB Pollo NM 1 and CB Pollo Tx 1 for the development of nine units, with the first location due to open in November 2024.
Seven units are planned in El Paso, with the first opening in May 2025.
Mass Equities founder and CEO Drew Sobel said: "El Pollo Loco's corporate team has made it an easy decision to grow our franchise operations with them.
"The brand's growth over the past few years is evident and its unique offering supported by excellence in operations is a strategic fit for our portfolio of businesses.
"Fuelled by the brand's initial success in the Colorado market, we look forward to bringing the El Pollo Loco experience to northern parts of the state."
The brand does not currently operate any restaurants in these territories.
The restaurants in these territories will feature new designs and offer enhanced digitised experiences such as self-ordering kiosks, mobile to-go and delivery pick-up areas, and digital menu boards.
El Pollo Loco chief development officer Brian Carmichall said: "We're thrilled to bring MEQ EPL and CB Restaurants into our growing family of franchisees as we continue El Pollo Loco's expansion into new markets.
"We look forward to bringing our famous fire-grilled chicken to consumers in these markets."