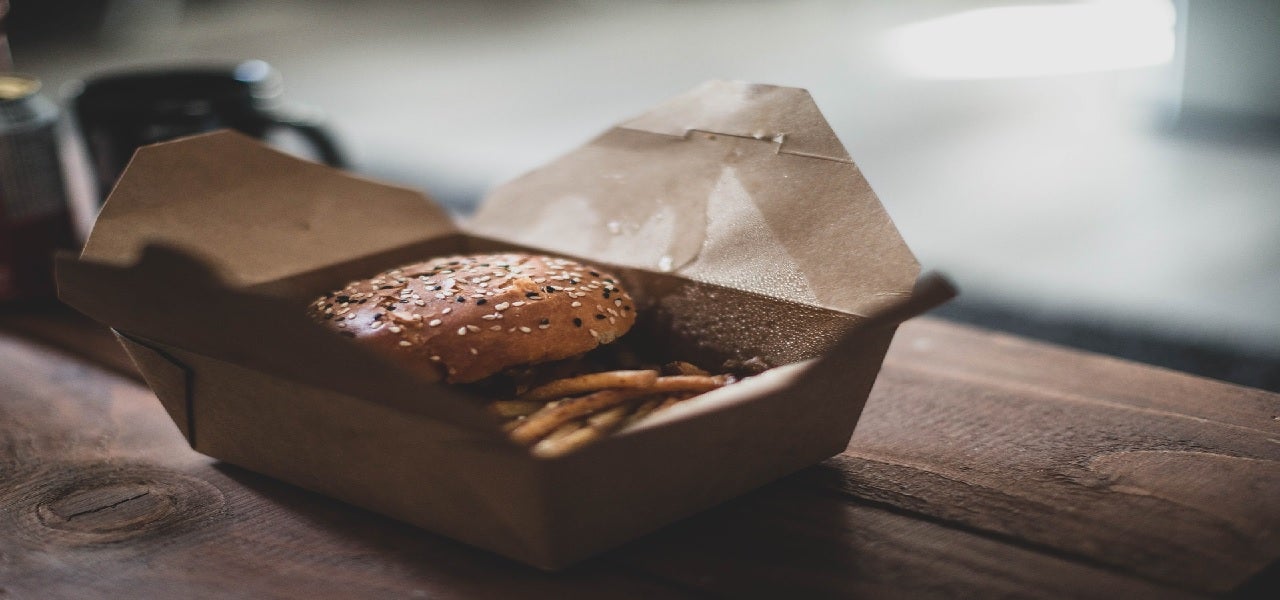 Indian restaurant aggregator and food delivery app Zomato has reportedly raised $660m in a primary financing round, which valued the company at $3.9bn.
The latest funding round ended more than a year after it was launched by the firm. The company was initially expected to secure $600m in funding.
The round was joined by ten new investors including Tiger Global, Kora, Luxor, Fidelity (FMR), D1 Capital , Baillie Gifford, Mirae, and Steadview.
In addition to the new capital, Zomato is also in the process of closing a $140m secondary transaction. The company has already provided liquidity worth $30m to its ex-employees.
The latest fund launch comes amidst the report that the company is planning to launch its initial public offering (IPO) in the first half of the next year.
In September this year, the company raked in investment from Tiger Global and Kora Capital.
Zomato also raised around $5m in a funding round led by UK-based Pacific Horizon Investment Trust while Temasek made a $62m investment.
In January, Zomato raised a capital of $150m from Ant Financial, which is an affiliate company of China-based Alibaba Group, but received only $50m in the first tranche of investment.
The company couldn't access the second tranche of $100m funding from Ant Financial Services as the Government of India changed its foreign direct investment (FDI) rules.
In January this year, Zomato signed an agreement to acquire Uber Eats' business in India for an all-stock deal reportedly valued at around $350m.
The gurugram-based company competes with Bengaluru-headquartered Swiggy in the Indian food delivery market.
---
https://timesofindia.indiatimes.com/business/india-business/zomato-gets-660mn-in-new-round/articleshow/79806898.cms
https://yourstory.com/2020/12/funding-alert-zomato-post-money-valuation-foodtech-startup
https://www.moneycontrol.com/news/business/zomato-raises-660-million-at-a-valuation-of-3-9-billion-6245541.html
https://economictimes.indiatimes.com/tech/startups/zomato-closes-660-million-funding-round-at-post-money-valuation-of-3-9-billion-ceo/articleshow/79801200.cms