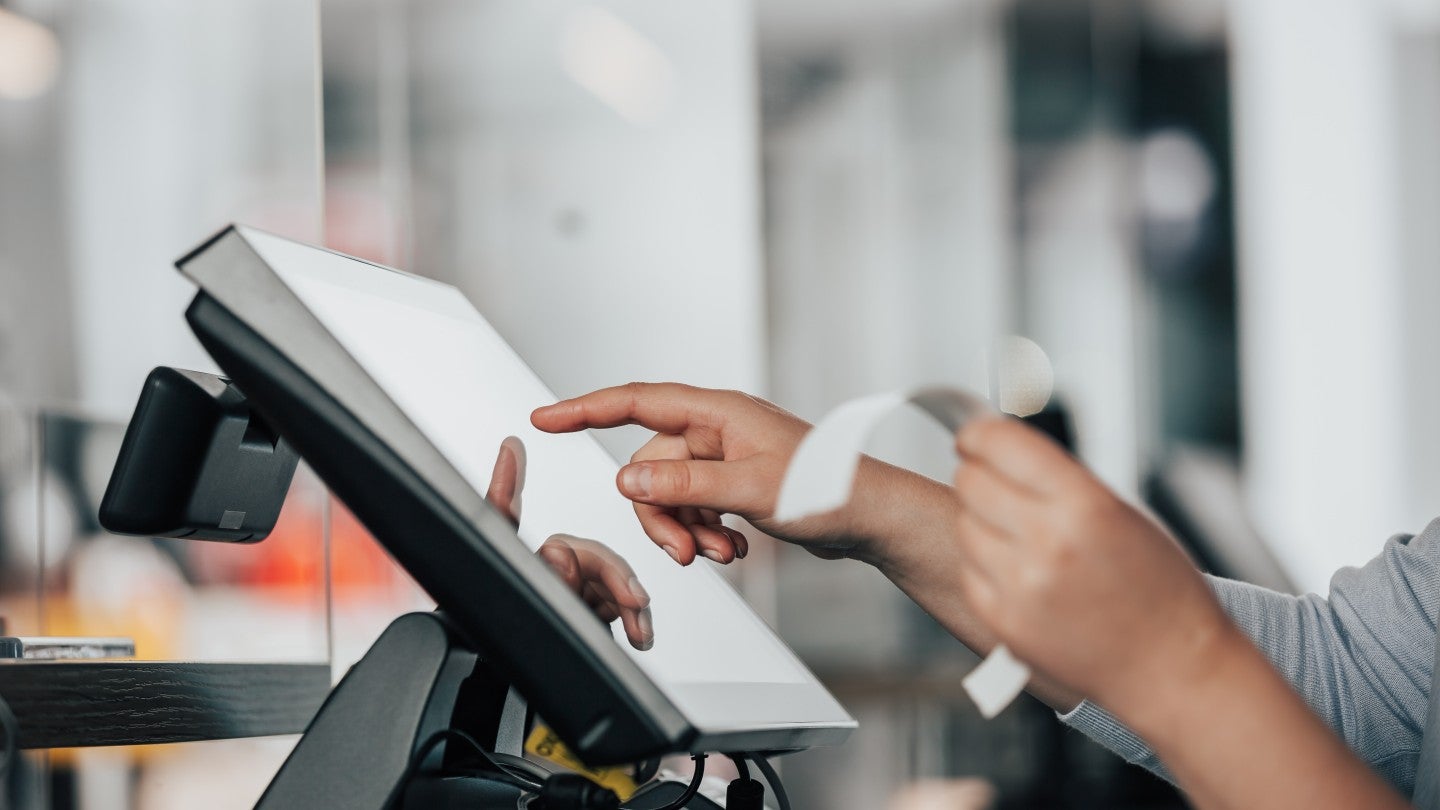 Customer engagement point of sale and payment platforms provider Givex has expanded its footprint in Quebec by offering solutions for Canadian company Food Love Generation.
This expansion opportunity with Food Love Generation will further strengthen Givex's existing foothold in the region.
Food Love Generation is currently leveraging Givex's technology for three of its restaurant brands, including BBQ chain Jack Flat, fried chicken chain Jack le Coq and Sergio Lino's, which is scheduled to open later this year.
These restaurant brands cover five locations in Quebec. It also includes a newly opened restaurant in Champlain Mall, 2151 Boul. Lapinière in Brossard.
Givex sales vice-president Francois Simarro-Doyon said: "Our relationship with Food Love Generation showcases Givex's ability to scale seamlessly alongside our clients' growth and create custom solutions for their specific business needs.
"Food Love Generation has been an excellent client – we have been working together for a little over a year but are already in conversations to expand the depth of our relationship."
The three restaurant brands, starting from January last year, have primarily been using Givex's Kitchen Display System (KDS), point of sale system, referred to as GivexPOS, as well as its gift card programme, with a scope to add loyalty and other solutions as the restaurant chain expands.
Food Love Generation digital and operations director Mike Katravas said: "Givex's support approach and full back-end functionality enables our brand to be able to scale at a faster rate.
"We look forward to continued growth of our relationship as our system grows."
Givex has been delivering its customer engagement solutions, including voucher fulfilment, GivexPOS, GivexPay and loyalty programmes, to various merchants across the globe.
The company currently has a footprint of approximately 122,000 locations and 12 offices worldwide.
Simarro-Doyon added: "We plan on continuing to build upon our presence in Quebec and expanding our footprint with restaurants and retailers across the province."