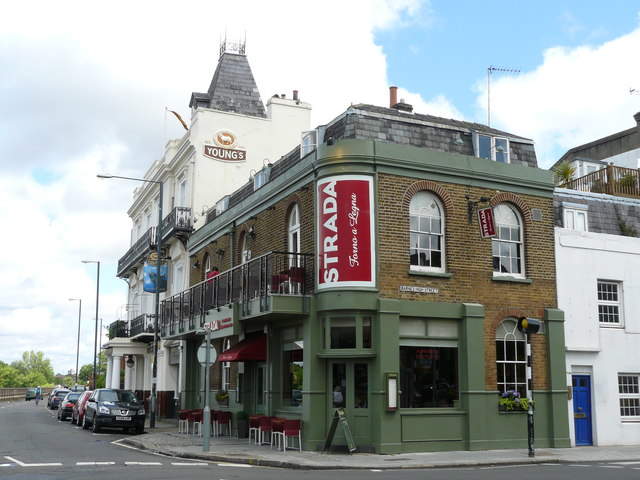 The growing number of UK restaurant closures has reached a record high since 2010, according to accountancy firm Price Bailey.
Price Bailey's data identifies that 1,123 restaurants across England, Wales and Scotland have closed so far this year, up by 35% from last year.
The report cites a range of factors as contributing to the casual dining crunch, including changing social media trends.
Price Bailey insolvency and recovery head Paul Pittman said: "Chain restaurants are particularly vulnerable to changing consumer fads. What was once flavour of the month can quickly go out of fashion. The cost of acquiring leases and outfitting restaurants can run into the millions per site in prime city centre locations. You need a sustainable customer base to absorb that risk."
However, legal services company Goodman Derrick has identified the rising cost of rent and business rates as one of the primary reasons for the UK's casual dining crunch. Many operators have found themselves in previously profitable sites, but rent reviews and lease renewals have made these sites unprofitable.
ONS figures from earlier this year revealed that consumer spending on restaurants and hotels fell by 3.5% between 2016 and 2017, which has also contributed to the rising cost of running a restaurant chain.
Pittman added: "The upper end of the sector in London is facing less pressure than the mid-range casual dining market. There was a huge private equity fuelled expansion in the mid-market, which led to over-saturation, leaving too many restaurants competing for customers. With margins still being squeezed we will continue to see the less viable businesses and sites in the sector under threat of closure."
Restaurant chains like Jamie's Italian, Strada, Gaucho and Byron have faced closures this year and these casual dining chains also have to face competition from fast food restaurants.
Morgane Richert, senior foodservice analyst at GlobalData says: "The rise of fast casual quick-service restaurant concepts is another key contributor to some of these casual dining chains' downfall, as they are more affordable than sit down casual dining restaurants, but increasingly offer higher quality, healthier options.
"These kinds of concepts also often give consumers the freedom to customise their meals, so that they can have complete control over what goes into their order. This is especially appealing among the more health conscious, younger consumers."