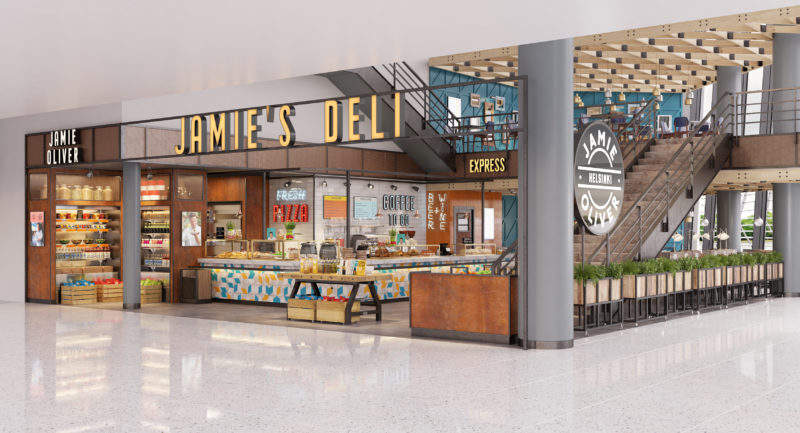 Food and drink travel operator SSP is to establish itself on the Bahraini market, having signed a deal with the Bahrain Airport Company (BAC ) to open 17 outlets there.
Forming part of the airport's $1.1 billion 'modernisation programme,' which will include a brand new terminal, SSP is to bring 17 local and international food and beverage brands to the venue.
As well as launching the country's first ever Jamie's Deli and Pizzeria, SSP will bring high street brand EAT to the region and its first airport TGI Fridays.
Other restaurants will include: Bahraini casual dining concept, Lumee; Ya! Salam; Indian brand Jaipur; a roof-top terrace called Sama by Alto; an illy caffè; Burger King; KFC ; Camden food co; Millie's Cookies; and coffee shops Levito and Ritazza.
SSP chief commercial officer, Mark Angela, commented: "We're delighted to be entering Bahrain for the first time and have been working closely with BAC's team to develop the right mix of bespoke concepts, alongside an exciting range of local and international brands.
"The design of the new terminal is outstanding, and we are looking forward to welcoming new customers to our wonderful range of units next year."
Ayman Zainal, chief commercial officer at BAC added: "This is the first time we have gone to an external tender process for this type of activity, and we were delighted to receive a number of strong proposals.
"SSP offered a compelling range of brands and a well considered mix of local and international names, and we are delighted to be partnering with them in this new venture to help put Bahrain on the international aviation map."