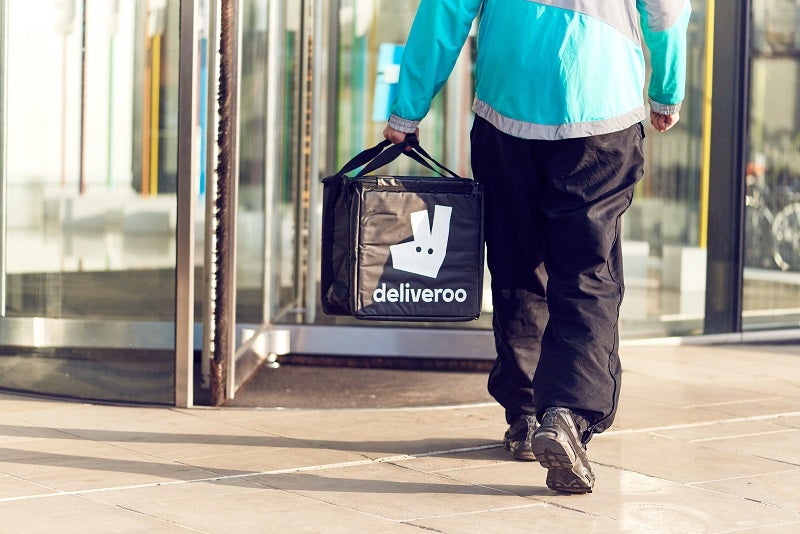 UK online food delivery company Deliveroo has announced that it is withdrawing from the German market, affecting around 100 staff and 1,100 self-employed riders.
Deliveroo entered the German market in 2015 and currently covers Berlin, Cologne, Frankfurt, Hamburg and Munich.
A spokesperson for the company said that it has decided to focus on other European markets and the Asia-Pacific region but would not rule out any future entry back into the German market.
Deliveroo said that appropriate compensation and goodwill packages would be given to its employees, riders and restaurants.
The withdrawal will take place on Friday and marks the first time Deliveroo has withdrawn from a market since its launch in 2013.
A Deliveroo spokesperson said: "We want to thank all of the riders and restaurants who worked with Deliveroo in Germany, as well our wonderful customers. It has been an honour to serve so many people amazing food from Germany's many great restaurants and to work with so many brilliant, hard-working riders.
"We are grateful to our extremely talented employees for their commitment to bringing fantastic foods to people's homes, and they will be supported in this period.
"Deliveroo will continue to grow and invest in markets across the world, seeking to become the world's definitive food company."
In May 2019, multination technology company Amazon invested in Deliveroo as part of a £450m funding round.
The news comes as Deliveroo tackles tough opposition from competitors, such as Just Eat and Takeaway.com, which announced a £5bn merger earlier this month.
Last month, Just Eat partnered with UK supermarket chain Asda to trial an express delivery service.
Just Eat also partnered with British bakery chain Greggs to introduce food delivery services in London, Newcastle and Glasgow.
Fast-casual delivery market competition continues to rise
Earlier this month, US-based foodservice company Aramark purchased Good Uncle – an app-based on-demand food delivery service Good Uncle, expanding its campus dining solutions.
Online food-ordering and delivery marketplace Grubhub partnered with Shake Shack – an American fast-casual restaurant chain, to serve as its national delivery partners and make direct-to-POS integration.
US-based delivery.com acquired Mr Delivery – an online ordering service, in order to expand its reach to more than 2.5 million customers and corporate clients.
Last month, online restaurant reservations platform OpenTable partnered with Caviar, Grubhub and Uber Eats, offering delivery services for more than 8,000 restaurants, across 90 metros, in the US on the OpenTable iOS app.
Earlier this year, Uber Eats teamed up with Olo – a digital food ordering platform, to simplify third-party delivery for restaurants.